I work with a lot of manuscripts–everything from novels to short stories; chapters, scenes; essays, memoir–and in this video, I go over four of the most common problems I've encountered in the work I've read in the past year or so.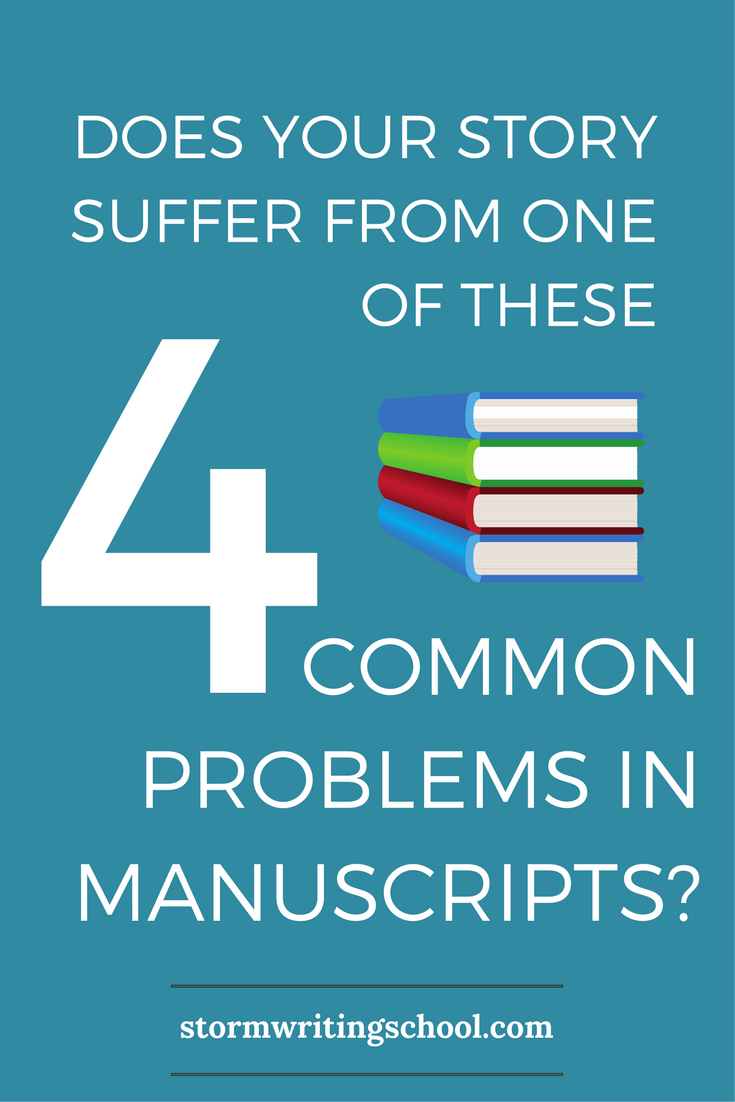 Do you think you might have one of these problems? Take a look at my Story Momentum class, which guides students through
The essential elements of story
The key to crafting desire-driven stories and scenes (aka "mini-stories")
Getting tension on every page
Juggling action with the various kinds of narration that might bring the action to a halt
Controlling your pacing
Avoiding conspicuous plotting through invisible setup and payoff
---
Follow/Like me on Facebook or Pinterest.
SaveSave
SaveSave
SaveSave
SaveSave
SaveSave
SaveSave
SaveSave